New Music – K.Flay, SertOne, Young Buffalo
The latest New Music selections from the On The Record column in tomorrow's edition of The Ticket. All tips for future New Music picks welcome below. K.Flay The only hip-hop act to feature here so far with psychology and sociology …
The latest New Music selections from the On The Record column in tomorrow's edition of The Ticket. All tips for future New Music picks welcome below.
The only hip-hop act to feature here so far with psychology and sociology degrees from Stanford University, Kristine Flaherty is a Chicago-born, San Francisco-based rapper, singer and beat-maker with a fine handle on infectious, booming, sharp, idiosyncratic tunes. Check out her debut EP, "Mashed Potatoes" mix-tape or collaboration with French duo SomethingALaMode (video follows) for more. Thanks to FO'C for the heads-up.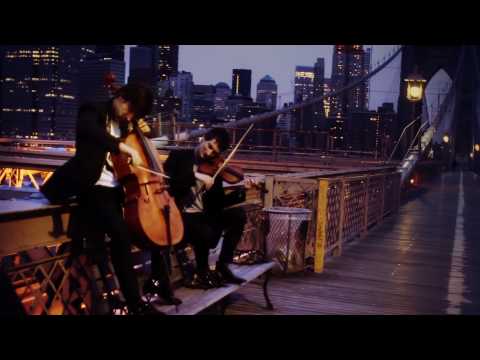 Dastardly instrumental hip-hop beats with a big dollop of electronic sass and post-Dilla style from Portadown-born, Liverpool-based DJ and producer Gareth Bosco McAlinden. Debut EP "The View from Above" out now on the new Melted Music label. Also check out his rollicking Crystal Castles' remix on his Soundcloud page. Cheers to Cathal from the Icon show on Phantom FM for the tip-off.
Debut single "Catapilah" will ensure an end for the Oxford, Mississipi trio's best kept secret status. It's a storming, rabble-rousing folky-pop slam-dunk with killer harmonies and rebel yells – album track "Three Deep" is just as good. Expect them to feature heavily in the SXSW 2011 despatches as the new Fleet Foxes/Local Natives.