Now Playing – the sounds of the week
This week's essential tunes and albums on the OTR jukebox. Please feel free to add your own selections below. Stray Phrases "Donuts" (Soundcloud) Remembering the late, great J Dilla five years after his death with New York jazzers Stray Phrases …
This week's essential tunes and albums on the OTR jukebox. Please feel free to add your own selections below.
Stray Phrases "Donuts" (Soundcloud)
Remembering the late, great J Dilla five years after his death with New York jazzers Stray Phrases playing "Donuts".
Big K.R.I.T. "Krit Wuz Here" (Self release)
Catch up with one of the better hip-hop releases from Zero Ten with Mississipi cat K.R.I.T. throwing down some country-fried flavours.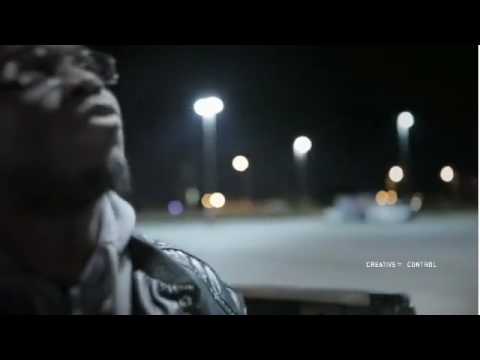 Earth Girl Helen Brown "Story Of An Earth Girl EP" (Forest Family)
Far-out psychedelic folk music from Mars with musical assistance from Sonny Smith (Sonny & The Sunsets), John Dwyer (Thee Oh Sees), Kelly Stolz and others.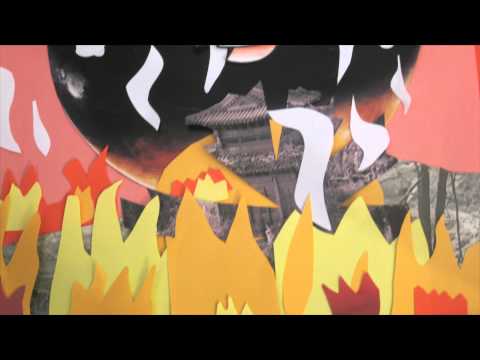 Tommy Guerrero "Lifeboats & Follies" (Galaxia)
Latest album of streetwise soulful, laidback, trippy grooves from the veteran Bones Brigade skateboarding champion.
Gypsy & The Cat "Gilgamesh" (RCA)
Debut album from one of our favourite Aussie combos. Hugely infectious melodic tunes which will sound smashing on the radio, like this one "Time to Wander"