Now Playing – the sounds of the week
This week's essential tunes and albums on the OTR jukebox. Please feel free to add your own selections below. Penny & The Quarters "You & Me" (Lakeshore) A beautiful rare soul nugget from the "Blue Valentine" soundtrack, originally believed to …
This week's essential tunes and albums on the OTR jukebox. Please feel free to add your own selections below.
Penny & The Quarters "You & Me" (Lakeshore)
A beautiful rare soul nugget from the "Blue Valentine" soundtrack, originally believed to have been recorded by a bunch of teenagers in Columbus, Ohio in the early Seventies.
Cassius "I Love You So (Skream remix)" (Ed Banger)
Another monster remix from the Magnetic Man as he turns Cassius into old-school, happy-hardcore ravers. We think it's time for a SL2 revival.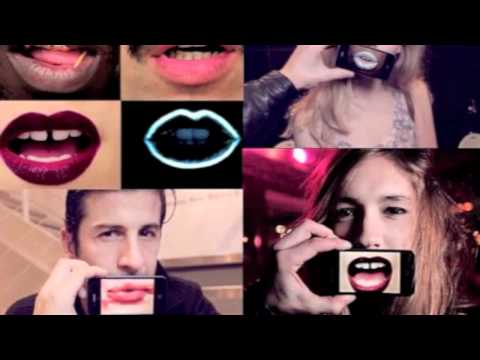 Braids "Naked Speaker" (Kanine)
Hypnotic dream-pop and space-age trippy sounds from the Calgary youths now living in Montreal.
Gypsy & The Cat "Jona Vark" (Sony)
New single from the Melbourne duo shows they're dab hands when it comes to sweet, radio-friendly pop with hooks and a twist.
Sweetback "Sweetback" (Epic)
From 1996, this nixer from Sade's backing band is a heavyweight excursion into deep jazzy, soulful, slo-mo electronica.