Now Playing – the sounds of the week
This week's essential tunes and albums on the OTR jukebox. Please feel free to add your own selections below. Jessie Ware & Sampha "Valentine" (Young Turks) Jessie Ware and Sampha coo at each over a beautiful music box of a …
This week's essential tunes and albums on the OTR jukebox. Please feel free to add your own selections below.
Jessie Ware & Sampha "Valentine" (Young Turks)
Jessie Ware and Sampha coo at each over a beautiful music box of a tune to be released on heart-shaped vinyl on Valentine's Day.
Ham Sandwich "Ants" (The Route 109)
Superb radio-friendly track surely destined for an advertising campaign as the Kells band display a previously unheralded lightness of touch and some winning pop smarts.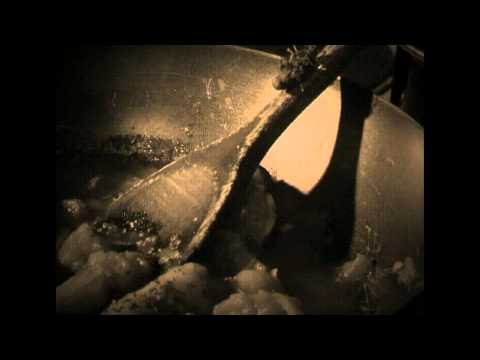 Smith Westerns "Dye It Blonde" (Fat Possum)
Chicago's glammy metal gurus channel their inner Lennon on a second album chockablock with heaven-sent oohs and aahs.
Chalk & Numbers "I Really Want To Work This Out" (Self release)
Brooklyn duo aiming high with this delicious slice of hooksome, soaring Spectorish pop. Available as a free download from their Bandcamp page.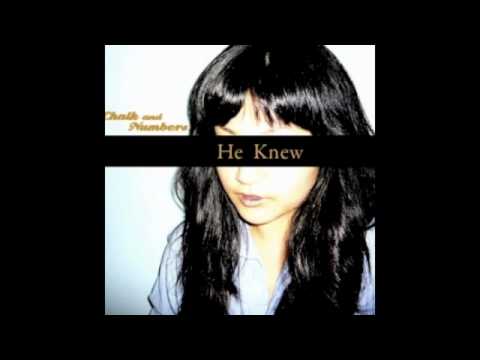 Nicki Minaj/Lil Wayne "Roman's Revenge 2.0" (Cash Money)
Nicki tells Eminem to sling his hook, recruits label boss Weezy to spit some verses and rolls out another monster.