Now Playing – the sounds of the week
This week's essential tunes and albums on the OTR jukebox. Please feel free to add your own selections below. Foster the People "Houdini" (Startime International) Stunning tune from the Los Angeles band's new EP which is every jot as good …
This week's essential tunes and albums on the OTR jukebox. Please feel free to add your own selections below.
Foster the People "Houdini" (Startime International)
Stunning tune from the Los Angeles band's new EP which is every jot as good as much-played 2010 track "Pumped Up Kicks".
Homeboy Sandman "The Good Sun" (High Water)
Hugely enjoyable album from the New York underground MC with the stylist flow comes with hooks galore from producers Two Hungry Bros, Psycho Les and friends.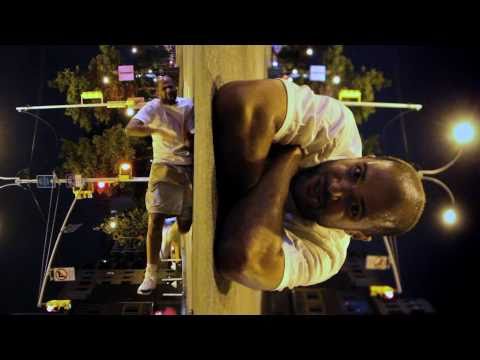 Bell X1 "Hey Anna Lena" (BellyUp)
The first cut from Bell X1's forthcoming "Bloodless Coup" album is this low-slung, delightfully bleepy, alien torch song.
Beth Ditto "EP" (Deconstruction)
Four infectious cust from the Gossip frontwoman as producers Simian Mobile Disco cast her as a classy disco/house diva.
Various "Riddim Box" (Soul Jazz)
Smart basstastic decoding of the UK funky sound with contributions from Zed Bias, MJ Cole, Kode9, Tubby T and many more.