Now Playing – the sounds of the week
This week's essential tunes and albums on the OTR jukebox. Please feel free to add your own selections below. Nicolas Jaar "Space Is Only Noise" (Circus Company) Breathtaking debut album of soulful, haunting, warm-hearted electronics from the New York based …
This week's essential tunes and albums on the OTR jukebox. Please feel free to add your own selections below.
Nicolas Jaar "Space Is Only Noise" (Circus Company)
Breathtaking debut album of soulful, haunting, warm-hearted electronics from the New York based young turk. The album is streaming in full here.
NewVillager "Rich Doors" (Iamsound)
Originally released as a single back in 2009, this infectious slice of melodic glee will get a new lease of life as the multi-media duo limber up for the release of their debut album.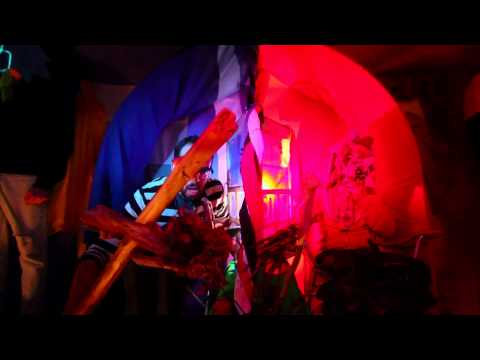 Badgal Bambi "Ethiopian Attack (1895)" (Red Square)
New cut from the tough-talking, Ninja Minaj-baiting Jamaican MC's soon-come mixtape.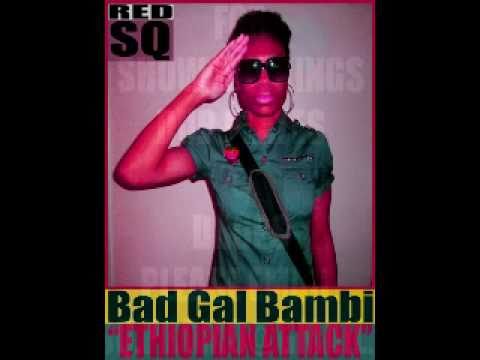 Ambrose Field/John Potter "Being Dufay" (ECM)
As heard on John Kelly's show on Lyric FM last month: composer Field and one-time Hilliard Ensemble tenor Potter combine for some glorious voice and electronics symphonies.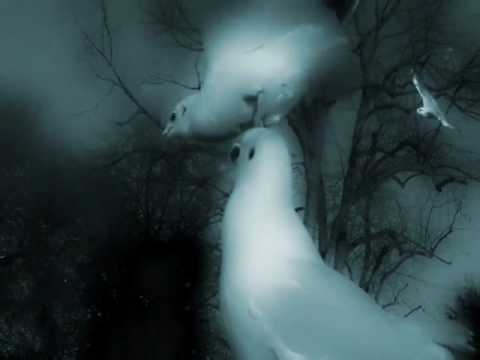 Joe "Level Crossing" (Hessle Audio)
The producer behind dubstep banger "Grimelight" shows that there's a lot more where that came from.