New Music – Starlings, Becoming Real, No Joy
The last New Music selections for 2010 from the On The Record column in The Ticket. All tips for future New Music picks welcome below. Starlings Wide-eyed Sheffield-born mob in thrall to everything from Balearic new gold dreams to electronic …
The last New Music selections for 2010 from the On The Record column in The Ticket. All tips for future New Music picks welcome below.
Wide-eyed Sheffield-born mob in thrall to everything from Balearic new gold dreams to electronic pop pomp get proceedings underway with the Richard Norris-produced "Weight In Gold" single. Time for a Steel City revival?
London post-dubstep producer Toby Ridler has been popping up on many radars of late with remixes like the one he did for Jamie Woon's "Night Air" but his own glitchy, warped, mutant beats and rhythms (see the "Spectre" EP or "South London Congo" on his Bandcamp page) are well worth investigating.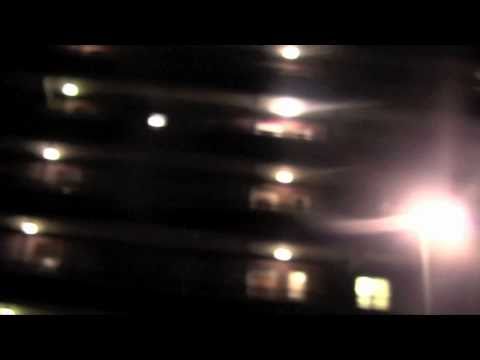 Best Coast's Bethany Cosentino descibed No Joy as "two hot blonde girls just shredding away – sooooo amazing" so that will probably do for many. From Montreal and based in Los Angeles, No Joy's "Ghost Blonde" album is out now on Mexican Summer. For fans of fuzzy, swirly sonic bliss.