Now Playing – the tunes of Christmas week
The essential tunes on OTR's Yuletide jukebox. Please feel free to add your own seasonal favourites below. Zooey Deschanel & Leon Redbone "Baby It's Cold Outside" (Watertower Music) From the "Elf" soundtrack and the moment people realised that Zooey Deschanel …
The essential tunes on OTR's Yuletide jukebox. Please feel free to add your own seasonal favourites below.
Zooey Deschanel & Leon Redbone "Baby It's Cold Outside" (Watertower Music)
From the "Elf" soundtrack and the moment people realised that Zooey Deschanel had a pretty special voice.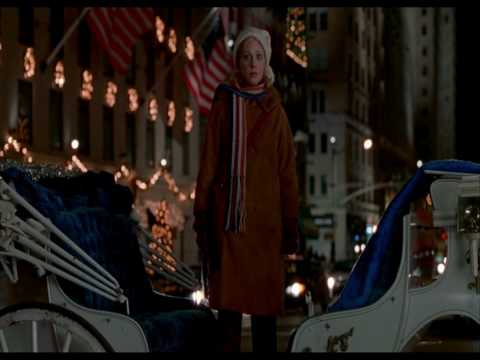 Johnny Cash "The Little Drummer Boy" (Sony)
As was the norm for any best-selling artist, the Man In Black recorded several Christmas albums and this version is probably the pick of the bunch.
Tom Waits "Christmas Card From A Hooker In Minneapolis" (Asylum)
From 1978's "Blue Valentine", the most unlikely Yuletide tune of all time. A bittersweet bar-room ballad reeking of cheap whiskey and lost opportunities.
Lord Beginner "Christmas Morning the Rum Had Me Yawning" (Big Eye)
Have a happy calypso Christmas with Trinidadian maestro Egbert Moore.
Various "A Christmas Gift For You From Phil Spector" (Abkco)
Darlene Love, The Ronettes ("Frosty the Snowman" below), The Crystals and Bob B. Soxx and the Blue Jeans stick some tinsel on the wall of sound.