Now Playing – the tunes of the week
This week's essential tunes on the OTR jukebox. Please feel free to add your own selections below. Hercules & Love Affair "My House" (Moshi Moshi) Let's hope Andy Butler and co's second album "Blue Songs" is coming down the same …
This week's essential tunes on the OTR jukebox. Please feel free to add your own selections below.
Hercules & Love Affair "My House" (Moshi Moshi)
Let's hope Andy Butler and co's second album "Blue Songs" is coming down the same soulful house tracks as this little smasher.
Katy B "Lights On" (Columbia)
Monster pop tune from one of the acts to keep a close eye on in 2011, with perfectly pitched vocal assists from Ms Dynamite.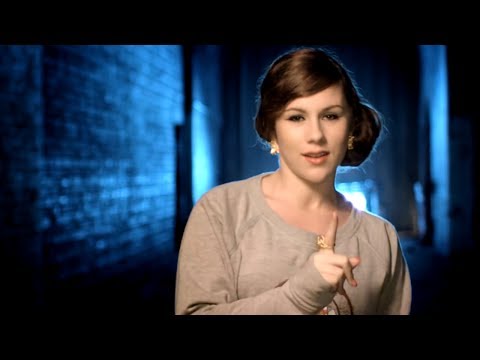 Breton "Counterbalance EP" (Hemlock)
The dubstep label which introduced James Blake to the world takes a shine to the arty London-based music and visuals collective. Smart tunes, beats and ideas.
Young Galaxy "Peripheral Visionaries" (Paper Bag)
Hugely infectious track from the Montreal band comes with plenty of Balearic depth thanks to Studio dude Dan Lissvik's production.
Lykke Li "Get Some (Mike D remix)" (LL)
While we wait for our favourite Swedish pop act's "Wounded Rhymes" album (due in late Feb), Beastie Boy Mike D goes to work with the first single.