New Music – Dead Letter Chorus, Fantastic Mister Fox, Games
The latest New Music selections from the On The Record column in tomorrow's edition of The Ticket. All tips for future New Music picks welcome below. Dead Letter Chorus Yet another a band from Down Under who deserve to be …
The latest New Music selections from the On The Record column in tomorrow's edition of The Ticket. All tips for future New Music picks welcome below.
Yet another a band from Down Under who deserve to be known and loved far beyond Oz. We're digging the Sydney outfit's charming, sweet indie-pop tunes like "Run, Wild", the title track from their forthcoming second album and a reminder that it's summer on the other side of the planet.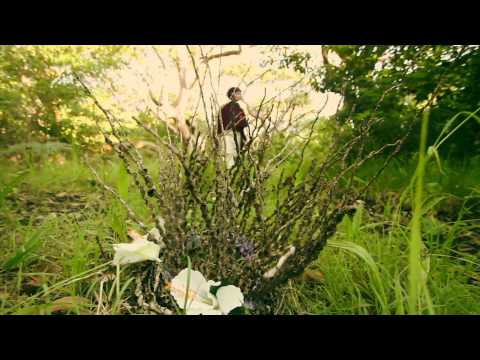 Already heartily endorsed by The xx, James Blake and Warpaint, Manchester producer Stephen Gomberg is the man to see if you're after space-age beeps, alien disco tunes and 24th century techno feasts. Check out the "Evelyn" EP on Black Acre for the full story.
The Eighties haven't gone away, you know, as this new get-up from Daniel Lopatin and Joel Ford shows. Their "Games That We Can Play EP" for Hippos In Tanks is wall-to-wall with quirky, kooky, occasionally cheesy nods to the decade of big shoulder pads and bigger hair.