Now Playing – the tunes of the week
This week's essential tunes on the OTR jukebox. Please feel free to add your own selections below. Various "Rough Trade Shops: Synth Wave 10" (Co-Op) Indie beeps and bleeps from Crystal Castles, Fever Ray (covering "Stranger Than Kindness" by Nick …
This week's essential tunes on the OTR jukebox. Please feel free to add your own selections below.
Various "Rough Trade Shops: Synth Wave 10" (Co-Op)
Indie beeps and bleeps from Crystal Castles, Fever Ray (covering "Stranger Than Kindness" by Nick Cave & The Bad Seeds), Zola Jesus, Washed Out and OTR faves Factory Floor.
Best Coast "Crazy For You" (Wichita)]
Enjoy a tonic for a week of snow and ice in hazy, scuzzy stoner pop with high-as-a-kite melodies from Bethany Cosentino.
SBTRKT "Step In Shadows EP" (Young Turks)
Another winner from the enigmatic London producer who can do everything from moody dancefloor bliss ("Hide Or Seek") to crispy electronic wows ("Look at the Stars").
Jenny & Johnny "I'm Having Fun Now" (Warner Bros)
Easy-on-the-ear power-pop odes to love and life from Jenny Lewis and Jonathan Rice.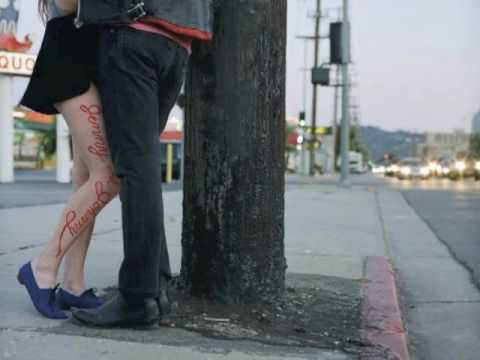 Krystal Klear "Tried For Your Love" (All City)
This fresh-as-a-daisy new-school boogie tune from the Dublin-born-and-raised producer comes complete with a headspinning, breath-taking remix by Hudson Mohawke which you can wow about here.