New Music – Milan Jay, Oh Land, Braids
The latest New Music selections from the On The Record column in tomorrow's edition of The Ticket. All tips for future New Music picks welcome below. Milan Jay John G. Millane's one-man band from Ballinasloe, Milan Jay is about feel-good, …
The latest New Music selections from the On The Record column in tomorrow's edition of The Ticket. All tips for future New Music picks welcome below.
John G. Millane's one-man band from Ballinasloe, Milan Jay is about feel-good, whip-smart funky indielectronica with an array of monster melodic hooks keeping it all in check. Go to his Bandcamp page now to download a slew of tunes for free. First live show was last week and there are more to come in 2011.
All it took was one song ("Sun Of A Gun") for us to fall under Oh Land's spell. A former ballerina, Danish native Nanna Fabricus has already attracted heavyweight attention (she's about to work with Pharrell "Neptunes" Williams) on the back of her widescreen electropop and crunchy rhythms.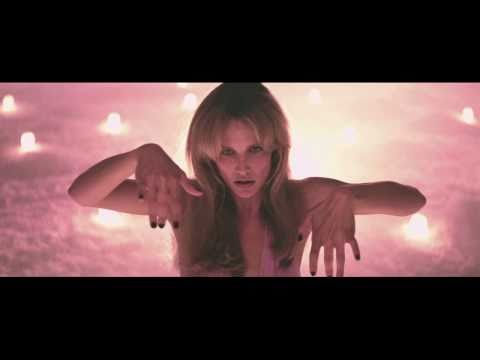 Space-age trippy sounds from the Calgary youths now living in Montreal who made a big splash at the recent CMJ fest in New York and whose "Native Speaker" album is released on Kanine in January. Hypnotic dream-pop odyssey "Lemonade" suggests something quite noteworthy in the works.