Now Playing – this week's top tunes
This week's essential tunes on the OTR jukebox. Please feel free to add your own selections below. Elou Elan "Sunday Times" (Brownswood) Breezy, slow-motion soul with a twist from the Danish singer featured on Gilles Peterson's "Brownswood Bubblers 6" compilation. …
This week's essential tunes on the OTR jukebox. Please feel free to add your own selections below.
Elou Elan "Sunday Times" (Brownswood)
Breezy, slow-motion soul with a twist from the Danish singer featured on Gilles Peterson's "Brownswood Bubblers 6" compilation. Listen to the tune here.
Adele "Rolling In the Deep" (XL)
Stomping new single from the lass with the mighty voice and a tasty primer for forthcoming second album "21" with production by Rick Rubin and Paul Epworth.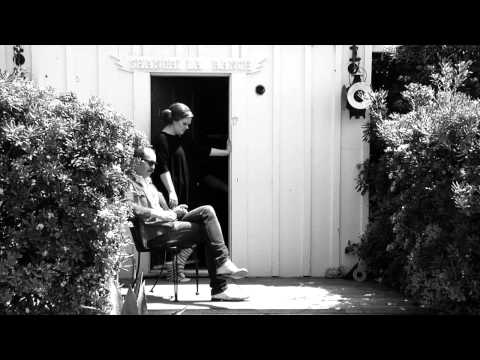 Jay Electronica "Shiny Suit Theory" (Roc Nation)
One of a brace of new tunes from Jay E which landed this week to mark his new deal with Jay-Z's Roc Nation music company.
Jamie George "Flying Saucer" (Roska Kicks & Snares)
Splendidly funky extra-terrestrial beeps and bleeps from the rising UK producer with the big hair.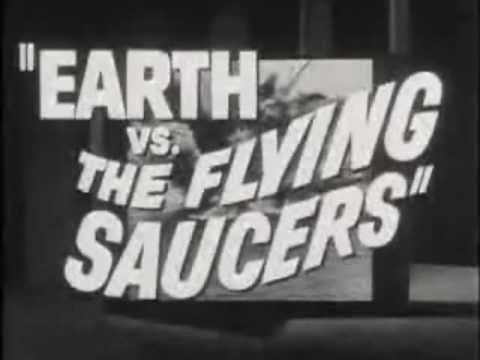 Shit Robot "From the Cradle to the Rave" (DFA)
This album had better feature on the Choice Music Prize shortlist or there will be trouble. Catch Marcus Lambkin over the next few days supporting LCD Soundsystem and Underworld in Dublin.