New Music – Sea Of Bees, Boomgates, Youthless
The latest New Music selections from the On The Record column in tomorrow's edition of The Ticket. All tips for future New Music picks welcome below. Sea Of Bees If On the Record was drawing up a list of acts …
The latest New Music selections from the On The Record column in tomorrow's edition of The Ticket. All tips for future New Music picks welcome below.
If On the Record was drawing up a list of acts to watch out for in 2011, Sea Of Bees would be near the top. One listen to Sacramento singer Julie Baenzinger's "Songs For the Ravens" debut album and we were hooked on her beautiful, fully-realised, highly addictive folk-pop.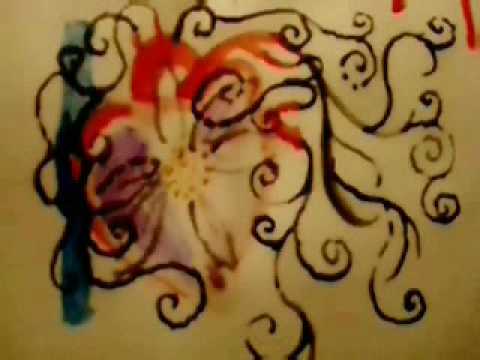 Melbourne's scuzzy, fuzzy supergroup, Boomgates features members of various local indie groups (including Eddy Current Suppression Ring and Teen Archer) making a damn fine racket. Check out new single "Bright Idea" for the full enchilada.
The first band from Portugal to feature in this column and unlikely to be the last. New York City-born Alex Klimovitsky and London-born Sab Ferranti met up in Lisbon and set out to make banging, bright, slightly scruffy funk-punk club bangers with loads of vroom and vim like "Golden Age".