New Music – Maverick Sabre, Kasette, Elan Tamara
The latest New Music selections from the On The Record column in tomorrow's edition of The Ticket. All tips for future New Music picks welcome below. Maverick Sabre Hackney-born Wexford-raised singer-songwriter whose smart, tough tunes mix hip-hop, soul, folk and …
The latest New Music selections from the On The Record column in tomorrow's edition of The Ticket. All tips for future New Music picks welcome below.
Hackney-born Wexford-raised singer-songwriter whose smart, tough tunes mix hip-hop, soul, folk and reggae. Already receiving a lot of love from BBC Radio One's Zane Lowe and has supported Plan B, Speech Debelle and others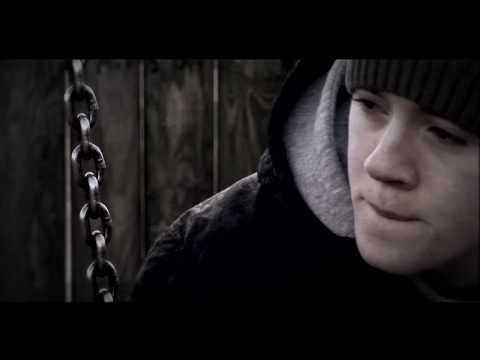 Three Dublin schoolfriends who first started making music while on a J1 trip to Vancouver, Kasette's lovely debut EP "A Mixed Tape" will remind you of folk-pop sirens like Mountain Man and Au Revoir Simone.
East London artist making superb, weirdly shaped art-pop with jazzy frills, folky fringes and electronic buttons attached. New EP "Shadows" has been produced by Kwes and released on his Bokkle. label.