Now Playing – this week's top tunes
This week's essential tunes on the OTR jukebox. Please feel free to add your own selections below. Nicki Minaj with Eminem "Roman's Revenge" (Young Money) A cracker from the forthcoming "Pink Friday" sees hip-hop's new-school queenpin go rhyme to rhyme …
This week's essential tunes on the OTR jukebox. Please feel free to add your own selections below.
Nicki Minaj with Eminem "Roman's Revenge" (Young Money)
A cracker from the forthcoming "Pink Friday" sees hip-hop's new-school queenpin go rhyme to rhyme with Eminem. Thanks to Minaj, Slim Shady hasn't sounded this vital in ages.
Various "Future Bass" (Soul Jazz)
The latest winning compilation from the Soul Jazz team focuses on dubstep, post-dubstep and all that bass.
Jim Sullivan "UFO" (Light In the Attic)
Welcome reissue of the brilliant debut album from the singer-songwriter who vanished from the face of the earth in 1975.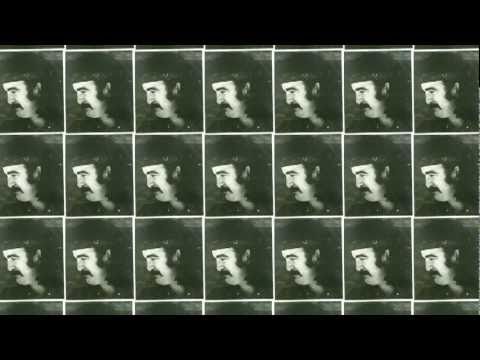 Robyn "Indestructible" (Konichiwa)
Get set for Robyn's upcoming "Body Talk" album, featuring the best of parts one and two plus a bunch of new tunes, like this banger. Video may be NSFW in some workplaces.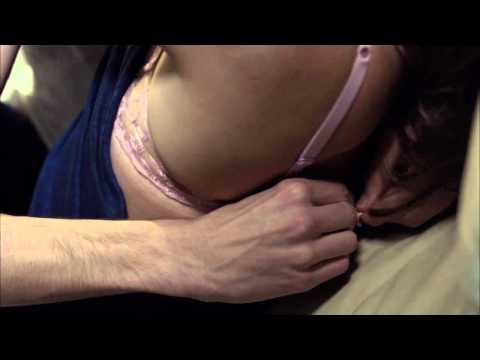 Body Language "Falling Out" (Self release)
Taken from the Brooklyn's band's free-to-download "Social Studies" EP, "Falling Out" is made for shimmying, shaking and strutting on the nearest dancefloor.