#Now Playing – this week's top tunes
This week's essential tunes on the OTR jukebox. Please feel free to add your own selections below. Tom Tom Club "Tom Tom Club" (Island) Time to dig Talking Heads Tina Weymouth and Chris Frantz's funky side-project all over again. Hands …
This week's essential tunes on the OTR jukebox. Please feel free to add your own selections below.
Tom Tom Club "Tom Tom Club" (Island)
Time to dig Talking Heads Tina Weymouth and Chris Frantz's funky side-project all over again. Hands up who saw them in Dublin back in the day?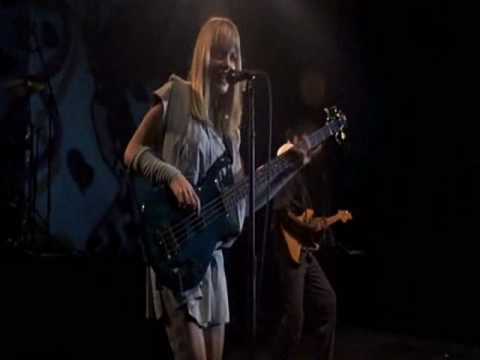 Jessie Ware & SBTRKT "Nervous" (Numbers)
Bass buccaneer SBTRKT teams up with vocalist Ware for this futuristic pop slam-dunk.
Jamie Woon "Night Air" (Candent)
David "Ramadanman" Kennedy's refix catapults Woon's soulful vocals to another dimension. Futher proof of dubstep's growing pop prowess.
Lykke Li "Get Some" (LL)
OTR's favourite Swedish singer returns with a bang, a stomp and a snarl. Album number two lands in 2011.
Melodica Deathship "Doom Your Cities, Doom Your Towns" (Self release)
Irish rapper Exile Eye is aided and abetted by Deep Burial's George on an album of deep, dense, dramatic atmospherics and rhymes.