New Music – Apache Beat, VisionAir, Chad Valley
The latest New Music selections from the On The Record column in tomorrow's edition of The Ticket. All tips for future New Music picks welcome below. Apache Beat Yes, Apache Beat are another Brooklyn band but, before you run away …
The latest New Music selections from the On The Record column in tomorrow's edition of The Ticket. All tips for future New Music picks welcome below.
Yes, Apache Beat are another Brooklyn band but, before you run away screaming in horror, check out their debut album "Lost Chants", a collection loaded with kooky art-rock melodies, epic tribal sounds and a great sense of musical ambition.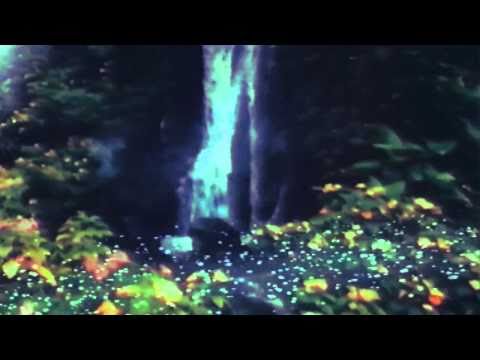 You'll certainly recognise the men behind VisionAir. Redneck Manifesto dudes Richie "Jape" Egan and Niall Byrne head off on a spacey adventure armed with vintage synths and lovely warm grooves. Good reports from the live shows to date and their first few tracks (available on their Soundcloud page) are smashing.
Post-Foals, Oxford is in fine electro-pop fettle and Hugo Manuel's sunny, hazy, washed-out jams are further proof of that. He's also a member of local act Jonquil, but the lo-fi, stoned charms of his solo grooves are topping the agenda right now. Debut four-track EP due end of November on Cascine.