New Music – Mona, Dominant Legs, Clock Opera
The latest New Music selections from the On The Record column in tomorrow's edition of The Ticket. All tips for future New Music picks welcome below. Mona One for those who think the Kings Of Leon lost their way when …
The latest New Music selections from the On The Record column in tomorrow's edition of The Ticket. All tips for future New Music picks welcome below.
One for those who think the Kings Of Leon lost their way when they headed for the stadiums and arenas. Mona also hail from Nashville and are already making tunes which call out for the "anthemic" and "massive" tags. Debut single "Listen to Your Love" is the reason for the Mona buzz.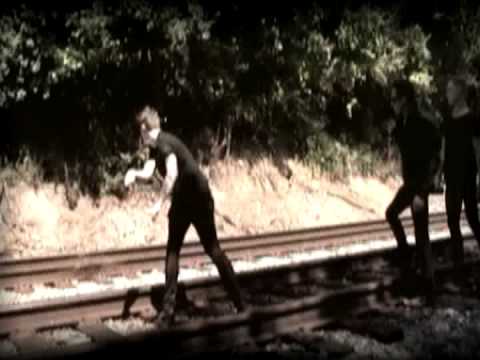 Expect to hear lots and lots about San Francisco's Ryan Williams Lynch about this week's CMJ new music fest in New York. Beguiling, elegant, melancholic indie-pop with some dastardly hooks for fans of Girls and Arthur Russell.
Another In the City hit, London band with a strong, winning take on the indie-electronica Venn diagram which means beautiful, quirky noises and strong songs. Currently finishing off their debut album with Graeme Stewart (Radiohead's "Kid A" and "Amnesiac").