#Now Playing – this week's top tunes
This week's essential tunes on the OTR jukebox. Please feel free to add your own selections below. Ghostcat "Everybody On The Dancefloor" (Fauna) Punky electropop anthem with loads of bite from the London based wild ones. Phronesis "Alive" (Edition) Ticket …
This week's essential tunes on the OTR jukebox. Please feel free to add your own selections below.
Ghostcat "Everybody On The Dancefloor" (Fauna)
Punky electropop anthem with loads of bite from the London based wild ones.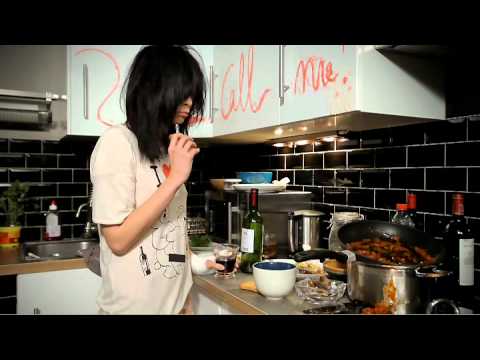 Phronesis "Alive" (Edition)
Ticket reviewer Ray Comiskey recently raved about this album from the Danish trio fronted by Jasper Høiby and we can hear why. One for the EST fans in the audience.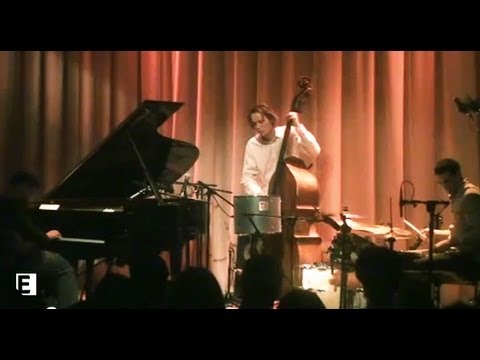 Strands "Strands" (Casino Gravity)
Debut album from Dublin-based producer Stephen Shannon. A set of wonderfully finessed all-weather sounds and tunes. Hear tunes from the album on Myspace.
James Blake "Limit to Your Love" (Atlas)
Second week in a row on our hit parade for Blake, but we couldn't resist this enchanting, magical, daring Feist cover.
Pearse McGloughlin "Twine EP" (Urchin Music)
New clutch of emotive songs from the Sligoman whose "Busy Whisper" album was one of 2009's understated gems.