New Music – Ian Doyle, The Wonder Villains, Spies
The latest New Music selections from the On The Record column in tomorrow's edition of The Ticket. All tips for future New Music picks welcome below. Ian Doyle One listen to "Sing Till There's No Songs Left" on his Myspace …
The latest New Music selections from the On The Record column in tomorrow's edition of The Ticket. All tips for future New Music picks welcome below.
One listen to "Sing Till There's No Songs Left" on his Myspace and we're smitten with the sounds of this Wexford-based folkie with a marvellous voice, a great sense of musical adventure and a sussed approach to arrangements. Debut album in the can too, with recording help from Brian Crosby and Phil Hayes.
Fizzy, high-energy indie pop from a bunch of Derry teens who've already supported New Young Pony Club and Scouting for Girls. As featured on the "Oh Yeah Contenders" album featuring new sounds from up north.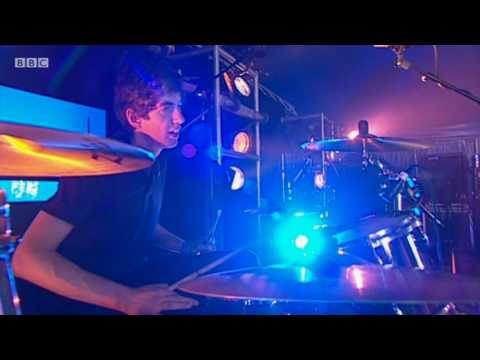 Capital city young guns formerly known as Lumiere who've graduated from the Antics scene with a fine take on the far side of indie-pop. Download their debut single "Liars Call Me King" for free via their Bandcamp page or check them out at the Workman's Club on October 27.