#Now Playing – this week's top tunes
This week's essential tunes on the OTR jukebox. Please feel free to add your own selections below. Not Squares "Yeah OK" (Richter Collective) Yet another contender for Irish debut album of the year as our favourite punktronica trio reach for …
This week's essential tunes on the OTR jukebox. Please feel free to add your own selections below.
Not Squares "Yeah OK" (Richter Collective)
Yet another contender for Irish debut album of the year as our favourite punktronica trio reach for the skies.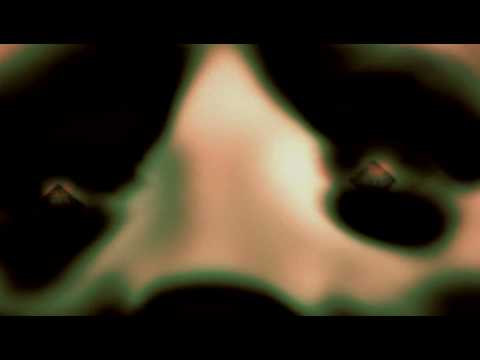 James Blake "Klavierwerke EP" (R&S)
Further proof that the London post-dubstep producer is head and shoulders above his peers. "I Only Know (What I Know Now)" is particularly majestic.
Neil Young "Le Noise" (Reprise)
Produced by Daniel Lanois (who has been angling for this gig for yonks), it's Young, a distorted electric guitar and a bunch of haunted, spooked, rattled tunes. The album is streaming in full on Grooveshark.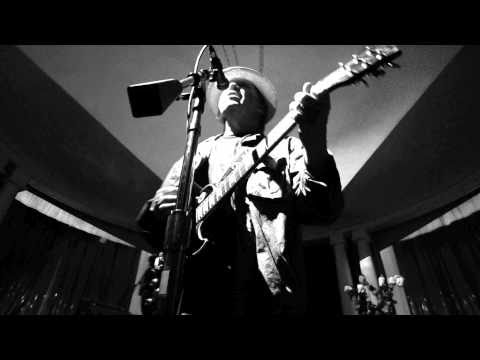 Niamh de Barra "Cusp EP" (Second Square to None)
The Dublin-based scurvy lass delivers four exquisite, imaginative, daring, magical songs to stop you in your tracks.
Cee-Lo Green "Cee-Lo Green…Is the Soul Machine" (Arista)
Time to re-up on 'Lo as we wait for new album "The Ladykiller" to drop, with this flawless masterpiece from 2004.