Competition – win tickets to Foggy Jam .01
It's on, folks. Next Sunday (October 10), Foggy Jam .01 will take over Whelan's (Wexford St., Dublin 2) with an all-star cast of acts including No Age, Male Bonding, Mice Parade, Silje Nes Squarehead, Hipster Youth and, of course "very …
It's on, folks. Next Sunday (October 10), Foggy Jam .01 will take over Whelan's (Wexford St., Dublin 2) with an all-star cast of acts including No Age, Male Bonding, Mice Parade, Silje Nes Squarehead, Hipster Youth and, of course "very special guests".
It's an all-day extravaganza with doors opening at 4pm and YOU and your pal could be there.
Thanks to organisers Foggy Notions, we have TWO pairs of tickets to give away. To win, simply tell us what's your favourite jam or why. Gooseberry, raspberry, rhubarb and ginger, something from Lou Reed's "Metal Machine Music" – we're all ears. Keep 'em coming all day and I'll announce the winners around 6pm.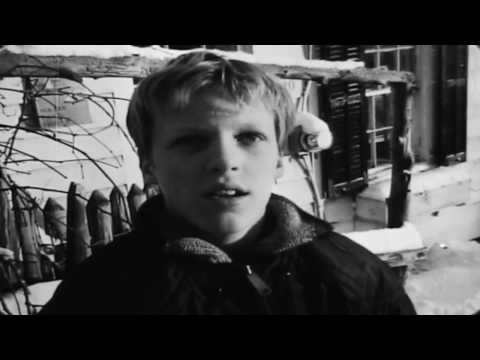 Silje Nes "The Card House"
Squarehead "Fake Blood"
Male Bonding "Franklin"