#Now Playing – this week's top tunes
This week's essential tunes on the OTR jukebox. Please feel free to add your own selections below. Tensnake "Coma Cat" (Permanent Vacation) Infectious, irresistable quality house euphoria makes for one of the tunes of the year. White Denim "Last Day …
This week's essential tunes on the OTR jukebox. Please feel free to add your own selections below.
Tensnake "Coma Cat" (Permanent Vacation)
Infectious, irresistable quality house euphoria makes for one of the tunes of the year.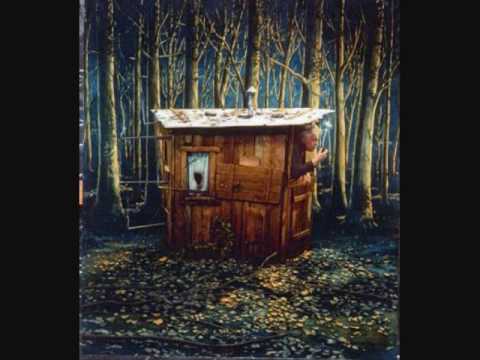 White Denim "Last Day of Summer" (Self release)
Free-to-download collection of fuzzy goodness from the Texas garage-rock bucaneers as they continue work on their third album.
Shimmering Stars "I'm Gonna Try" (Almost Musique)
Beautiful sepia-tinged, slow-motion Sixties' pop from a Vancouver band who know that the first cut is always the deepest.
Republic Of Loose "Bounce at the Devil" (Fish Don't Fear Nets)
Sultry, sleazy sounds from the wilder side of the street on the Loose's fourth album.
Rev A.W. Nix "The Prayer Meeting In Hell" (Document)
Fire, brimstone and damnation for all the sinners in the pews from the Birmingham, Alabama preacher shakin' the rafters back in 1927.