New Music – The Danger Is, Martina Stafford, Osull
The latest New Music selections from the On The Record column in tomorrow's edition of The Ticket. All tips for future New Music picks welcome below. The Danger Is Striking, classic indie-pop with alluring ties and bows from Niamh Farrell …
The latest New Music selections from the On The Record column in tomorrow's edition of The Ticket. All tips for future New Music picks welcome below.
Striking, classic indie-pop with alluring ties and bows from Niamh Farrell and co, who've been honing their sound with low-key appearances at Indiependence and the Temple House festival. Debut EP ready to roll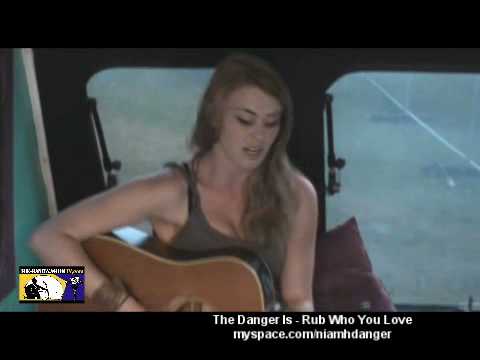 Wexford-born, Cork-based singer with a magnificent raspy blues holler. Currently collaborating with Cork guitarist Jimmy Hoey on an album, Stafford already sounds like the real deal. Memo to RTE Cork radioheads John Creedon and Lilian Smith: get her in for a session pronto.
Osull is Cork-based electronic twiddler Sean O'Sullivan and we're really digging his brilliant full-bodied beeping odyssey "Verbs", now available for free download via Bandcamp.