#Now Playing – this week's top tunes
This week's essential tunes on the OTR jukebox. Please feel free to add your own selections below. Halves "It Goes, It Goes (Forever & Ever)" (Hateistheenemy) This long overdue debut album is every bit as impressive, spectral, bold and audacious …
This week's essential tunes on the OTR jukebox. Please feel free to add your own selections below.
Halves "It Goes, It Goes (Forever & Ever)" (Hateistheenemy)
This long overdue debut album is every bit as impressive, spectral, bold and audacious as their live shows can be on occasions.
Mor Thiam "Dini Safarrar" (Rite)
Hypnotic, compulsive Afrojazz grooves recorded in 1973 in St Louis by the Senegalese drummer (and Akon's dad).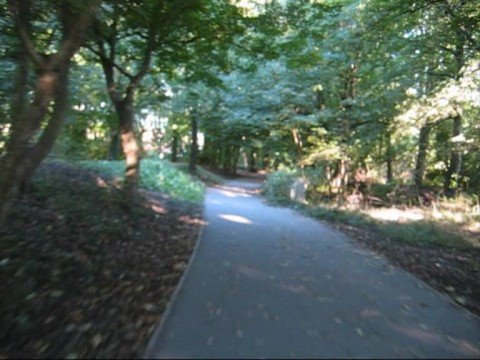 DJ Shadow "Def Surrounds Us" (Island/The New Futility)
New adventures in stereophonic sound from the forthcoming album from Josh Davis with snare-drums to hook you up to the moon.
Mayer Hawthorne "No Strings" (Stones Throw)
More glorious retro-soul from the Michigan doo-wop throwback for those already digging the "A Strange Arrangement" album. Download the song for free here.
Rolling Stones "I Just Want To See His Face" (Rolling Stones Records)
Time once more to hit "Exile on Main Street" and don't forget about this fascinating sliver of swamp-blues and gospel mysticism.