New Music – Copacabana Club, The Casanova Wave, Teeth of the Sea
The latest New Music selections from the On The Record column in The Ticket. All tips for future New Music picks welcome below. Copacabana Club Curibita in southern Brazil is where to go to find Copacabana Club and their sunnysideup …
The latest New Music selections from the On The Record column in The Ticket. All tips for future New Music picks welcome below.
Curibita in southern Brazil is where to go to find Copacabana Club and their sunnysideup tropical indie grooves. "Just Do It" is the tune causing most of the fuss. They are not – repeat, not – the new CSS.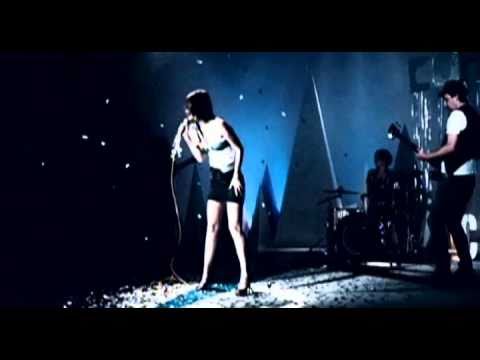 Waterford lad Brian McCartan's one-man band is all about enticing, playful and bright sounds and tunes. His five-track debut EP, available here, will have you humming and wanting more.
Teeth of the Sea
Menacing, mesmerising, fuzzy space-rock from a band who spent last New Year's Eve performing the soundtrack to Flash Gordon in full costume. Their "Hypnoticon EP" provides a taste of their wares until some Irish promoter decides to lose some money on a live show.