#Now Playing – this week's top tunes
This week's essential tunes on the OTR jukebox. Please feel free to add your own selections below. Gold Panda "Lucky Shiner" (NoTown) Named after his grandmother, "Lucky Shiner" catches the rising producer's warm, hazy, evocative soundscapes at their best. Hear …
This week's essential tunes on the OTR jukebox. Please feel free to add your own selections below.
Gold Panda "Lucky Shiner" (NoTown)
Named after his grandmother, "Lucky Shiner" catches the rising producer's warm, hazy, evocative soundscapes at their best. Hear the album in full here.
Brassroots "Good Life" (Self release)
An international cadre of London-based hot brass players hit the back of the net with this brilliant – and unlikely – take on the Inner City house hit.
Antony Hegarty & Roma Sinfonietta Orchestra "Nessun Dorma" (Lavazza)
Antony channels his inner opera singer for an Italian coffee company and makes a damn good fist of it. Download the song for free here.
Deerhunter "Halcyon Digest" (4AD)
Bradford Cox and friends take a giant leap forward in song quality with a very strong, confident fourth album.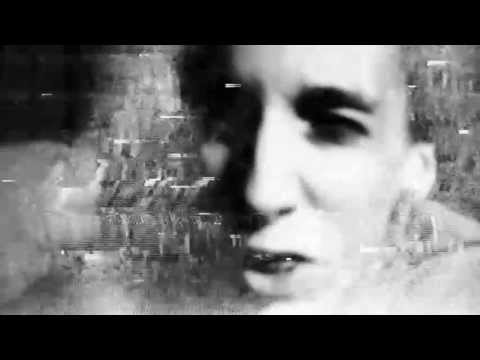 The Dead Weather "Horehound" (Third Man)
"An amazing piece of work. I really like what Jack White is doing" (as selected by Paolo Nutini)