#Now Playing – OTR's top tunes
This week's essential tunes on the OTR jukebox. Please feel free to add your own selections below. Babybeef "Thunderstruck" (Self release) Irish electronica lady Sarah Carroll Kelly gleefully applies the choppers to the AC/DC classic on her banging new album. …
This week's essential tunes on the OTR jukebox. Please feel free to add your own selections below.
Babybeef "Thunderstruck" (Self release)
Irish electronica lady Sarah Carroll Kelly gleefully applies the choppers to the AC/DC classic on her banging new album.
Everything Everything "Man Alive" (Geffen)
Debut album from the Manchester-based band who use everything and the kitchen sink for a wonderful post-modern indie slam-dunk.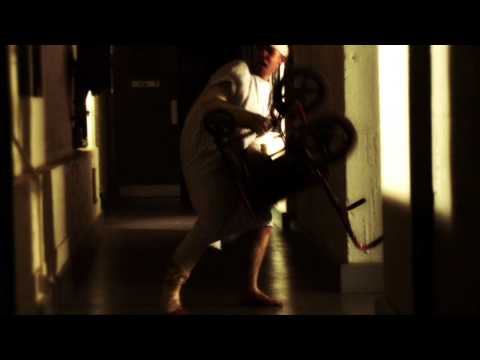 Restless People "Don't Back Down" (IAMSOUND)
Collaboration between the Tanlines and Professor Murder crews reaps some brilliant new-school Brooklyn pop rewards.
NDF "Since We Last Met" (DFA)
Check out the epic Ricardo Villalobos remix for a haunting, head-spinning remake and remodel.
The Waterboys "This Is The Sea" (Chrysalis)
The original of the big music species: we'd pay good money to hear the Stradbally-bound Mike Scott and co play this album live in full from start to finish.