#Now Playing – OTR's top tunes
This week's essential tunes on the OTR jukebox. Please feel free to add your own selections below. Miami Horror "Sometimes" (Caroline) Classy electropop from Australian producer Benjamin Plant, who has definitely spent some time with New Order's "Technique". Sunburnt Jets …
This week's essential tunes on the OTR jukebox. Please feel free to add your own selections below.
Miami Horror "Sometimes" (Caroline)
Classy electropop from Australian producer Benjamin Plant, who has definitely spent some time with New Order's "Technique".
Sunburnt Jets "Low Flying Crow" (Self release)
Warm-hearted pop songs written in a Japanese apartment and recorded in a Monaghan bedroom by ex-Green Lights' dude Colin Boylan. Download the album for free here.
Robyn "Body Talk, Pt 2" (Konichiwa)
The second of three mini-albums this year from the Swedish pop diva. Standouts include "Criminal Intent" and the "U Should Know Better" duet with Snoop Dogg.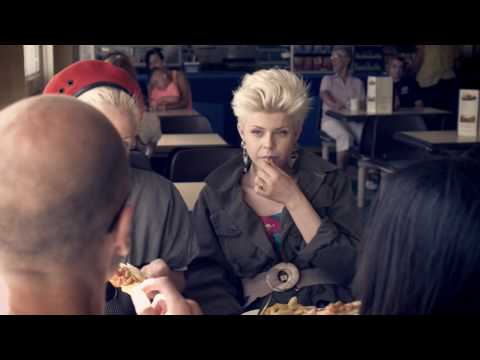 Arp "The Soft Wave" (Smalltown Supersound)
Second album of sublime textures, fuzzy atmospherics and Kraftwerk and Cluster-inspired ambience from Tussle and Alps' dude Alexis Georgopoulos.
Sufjan Stevens "All Delighted People" (Asthmatic Kitty)
EP of new songs featuring "a dramatic homage to the Apocalypse, existential ennui, and Paul Simon's "Sounds of Silence"." New album "The Age of Adz" is released on October 8. Download the EP here for $5 or via eMusic