New Music – Niki & The Dove, Star Slinger, Vermillion Sands
The latest New Music selections from the On The Record column in The Ticket. All tips for future New Music picks welcome below – two of this week's picks comes from reader recommendations. Niki & The Dove Expect Gothenburg's Malin …
The latest New Music selections from the On The Record column in The Ticket. All tips for future New Music picks welcome below – two of this week's picks comes from reader recommendations.
Expect Gothenburg's Malin Dahlström to feature on many next big thing lists in the coming months on the back of her dramatic voice and icy, throbbing Nordic grooves. Forthcoming Moshi Moshi single "Under the Bridges"/"DJ, Ease My Mind" is a gilt-edged calling card.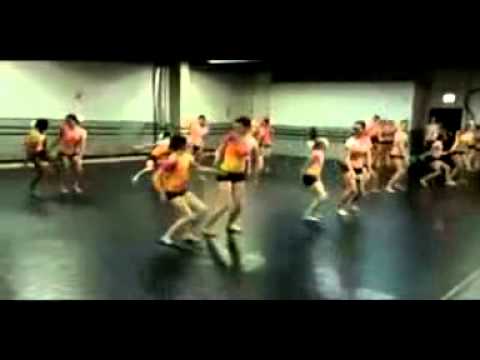 A Manchester-based producer called Darren, Star Slinger has had a prolific run of late with a bunch of dazzling slo-mo instrumental hip-hop tracks. Download tunes for free here. Recommended by OTR reader Petee.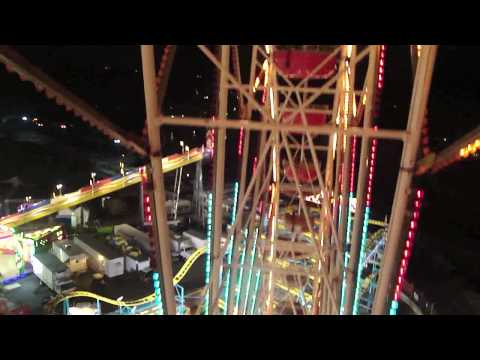 J.G. Ballard fans, these Vermillion Sands are four garage-rock freaks from Treviso in Italy with a fine barrage of squealing, squawking jangles and twangs to their credit already. Recommended by OTR reader Fiona.