#Now Playing – OTR's top tunes
This week's essential tunes on the OTR jukebox. Please feel free to add your own selections below. Egyptian Hip-Hop "Some Reptiles Grew Wings" (Moshi Moshi) Excellent Hudson Mohawke-produced EP of technicolour wibbly-pop from bright-as-a-button Mancunian teens Antony & The Johnsons …
This week's essential tunes on the OTR jukebox. Please feel free to add your own selections below.
Egyptian Hip-Hop "Some Reptiles Grew Wings" (Moshi Moshi)
Excellent Hudson Mohawke-produced EP of technicolour wibbly-pop from bright-as-a-button Mancunian teens
Antony & The Johnsons "Swanlights" (Rough Trade)
Due in October, the new album from Antony Hegarty and friends is a much stronger, robust and more rounded experience than previous releases.
The Count & Sinden "Mega Mega Mega" (Domino)
Chockablock with big-room boogie, "Mega Mega Mega" also remarkably succeeds in showing Mystery Jets in a good light, via their guest spot on "After Dark"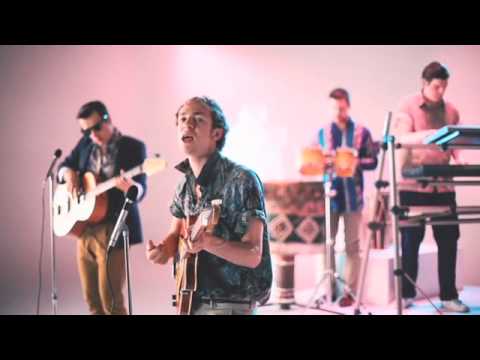 Timber Timbre "Timber Timbre" (Full Time Hobby)
Spooky rustic folk sounds on the third album from Canadian Taylor Kirk, the dude with the "creep on creepin' on" motto.
Various "Shangaan Electro" (Honest Jons)
"It's fantastic, it's the best thing I've heard for a long time, it's how music should be" (Karin Dreijer Andersson from Fever Ray and The Knife)