#Now Playing – OTR's top tunes
This week's essential tunes on the OTR jukebox. Please feel free to add your own selections below. Highlife "Best Bless EP" (The Social Registry) Beautifully off-kilter Afropop grooves from Gang Gang Dance/White Magic member Sleepy Doug Shaw's other project. Skream] …
This week's essential tunes on the OTR jukebox. Please feel free to add your own selections below.
Highlife "Best Bless EP" (The Social Registry)
Beautifully off-kilter Afropop grooves from Gang Gang Dance/White Magic member Sleepy Doug Shaw's other project.
Skream] "Outside the Box" (Tempa)
New bag of dubstep highlighters from Oliver James. Loving "Finally" with La Roux supplying the bittersweet, lovelorn vocal stings.
The Naked & Famous "Young Blood" (Neon Gold)
More sublime pop from the Antipodes. This time, it's a summertime boom tune from an Auckland band who've already topped the New Zealand charts with this track.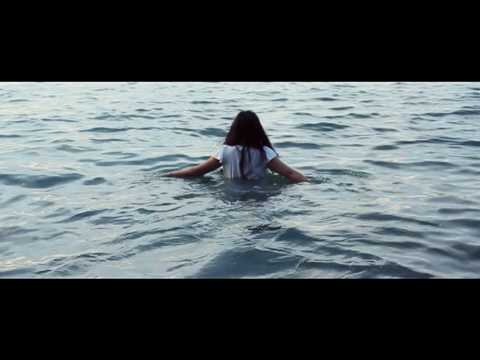 Sleigh Bells "Treats" (N.E.E.T.)
Still better than a double-espresso for getting the morning started. Fuzzy freak-scene pop with oodles of sparkle.
Various "Black Girl" (Concord/BGP)
Rare-as-they-come blaxploitation soundtrack from Ossie Davis' 1972 flick featuring Betty Everett, Walter Hawkins and others.