New Music – Josephine, We Love, Rural Savage
The latest New Music selections from the On The Record column in The Ticket. All tips for future New Music picks welcome below. Josephine Keep an eye and ear on Manchester-raised Josephine Oniyama, especially if she keeps producing smouldering, smokey, …
The latest New Music selections from the On The Record column in The Ticket. All tips for future New Music picks welcome below.
Keep an eye and ear on Manchester-raised Josephine Oniyama, especially if she keeps producing smouldering, smokey, hypnotic folk-soul tunes like current single "I Think It Was Love".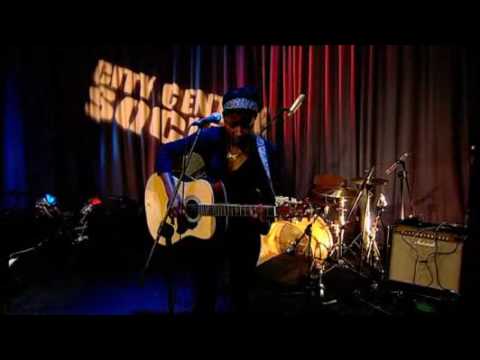 Florence duo Giorgia Angiuli and Piero Fragola have an album due next month on Bpitch Control which will be a must-hear for fans of space-age electro-disco with glittery, gorgeous bells and whistles. Download a live set from the band here.
Snotty, ragged surf-punk, garage-rock and bogbilly melodies from Galway-based Donegal-reared half-wits who have a few decent tunes lurking beneath their oily fuzz and buzz. Hear tracks from the band here.