#Now Playing – OTR's top tunes
This week's essential tunes on the OTR jukebox. Please feel free to add your own selections below. Ceo "White Magic" (Sincerely Yours) Sincerely Yours label boss and Tough Alliance dude Eric Berglund delivers a fine solo album loaded with smart, …
This week's essential tunes on the OTR jukebox. Please feel free to add your own selections below.
Ceo "White Magic" (Sincerely Yours)
Sincerely Yours label boss and Tough Alliance dude Eric Berglund delivers a fine solo album loaded with smart, melodic pop and club cuts.
Arcade Fire "The Suburbs" (Sonovox)
Montreal's big music bucaneers take their cues from the 'burbs for a third album which walks a fine line between and around the white picket fences. Hear the album in full via Grooveshark here.
Cosmetics "Sleepwalking" (Captured Tracks)
Sexy, spooky, shimmering Italo disco groover from Vancouver duo with an album due before year's end.
John Grant "Queen of Denmark" (Bella Union)
The debut solo album from the Czars' frontman, featuring Midlake as his back band, gets better and better with every listen. Playing Whelan's in Dublin on Aug 21.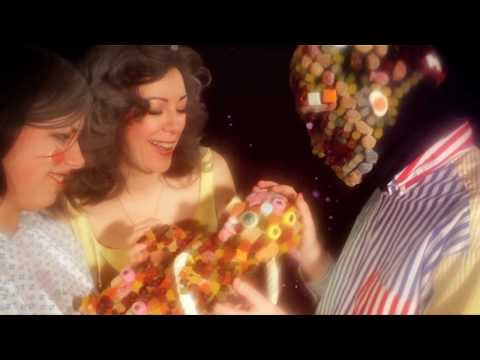 Various "Black Man's Cry" (Now-Again)
Stonking collection of Afrobeat thrillers from Nigeria, Ghana, Colombia, Trinidad and elsewhere inspired by Fela Kuti. Check out this track from Lever Brothers Gay Flamingoes for a taste.