New Music – Il Genio, Jefl & Hyde, Constant Supply
The latest New Music selections from the On The Record column in The Ticket. All tips for future New Music picks welcome below. Il Genio One of the standout Italian acts to catch our attention at last week's Italia Wave …
The latest New Music selections from the On The Record column in The Ticket. All tips for future New Music picks welcome below.
One of the standout Italian acts to catch our attention at last week's Italia Wave festival, Il Genio are an indiepop duo (extra members come on board for the live show) whose new album "Vivere Negli Anni X" is bursting with taut, well-worked electro thrills.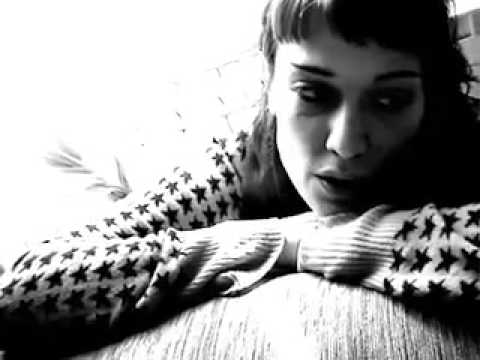 From Nenagh, Jefl & Hyde play robust indie rock with a grand sense of ambition and scale to the songs. First band to feature in New Music with senior and junior county hurling medals. Download band's EP for free from their Bandcamp site.
Letterkenny-based duo armed with strong songs, sparkling arrangements and a drum-machine whose debut EP "Alleviate" was recorded with Villagers/Cathy Davey producer Tommy McLaughlin. Check out tracks from the EP here.