#Now Playing – OTR's top tunes
This week's essential tunes on the OTR jukebox. Please feel free to add your own selections below. Bernard "Pretty" Purdie "Soul Drums" (Date) Hear the funkiest drummer in the business get wicked. Title track of an album loaded with primetime …
This week's essential tunes on the OTR jukebox. Please feel free to add your own selections below.
Bernard "Pretty" Purdie "Soul Drums" (Date)
Hear the funkiest drummer in the business get wicked. Title track of an album loaded with primetime chunky breaks.
DJ Pogo "Upular" (Self release)
A boom tune at the Strange Brew club in Galway's Roisin Dubh where chords, bass notes and vocal samples from the Up film create a beaming floorfiller.
Ghost Hunter "Island Barbados" (House Anxiety)
Beautifully spooky (naturally) minimal tropical house from Sheffield producer Robert Verrecchia.
Chief "Modern Rituals" (Domino)
Forthcoming debut album from Southern Californian band with melodies and harmonies bursting out of every song.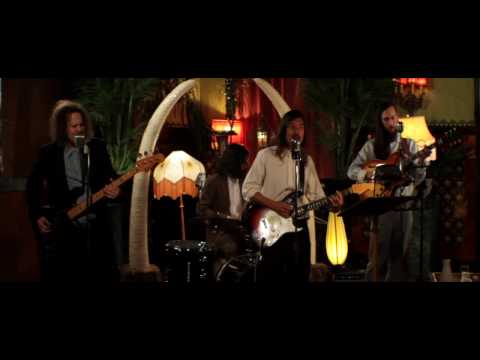 Lee Fields & The Expressions "My World" (Truth & Soul)
"The whole album front to back, every single song on it, is perfect" (selected by Ben Bridwell from Band Of Horses)