New Music – Meljoann, A Classic Education, Savoir Adore
The latest New Music selections from the On The Record column in The Ticket. All tips for future New Music picks welcome below. Meljoann Dublin-based producer Meljoann Ryan's "Tour Guide EP" for Boy Scout Audio is a fine introduction to …
The latest New Music selections from the On The Record column in The Ticket. All tips for future New Music picks welcome below.
Dublin-based producer Meljoann Ryan's "Tour Guide EP" for Boy Scout Audio is a fine introduction to her ear-catching electro-funk. Expect an album later this year, plus Ryan is also half of Gland & Conduit with fellow producer Herv.
Orchestral, expansive moody indie-pop with plenty of spit and polish from a Bologna-based six-piece (though the singer is Canadian) with a new EP forthcoming on Lefse Records in September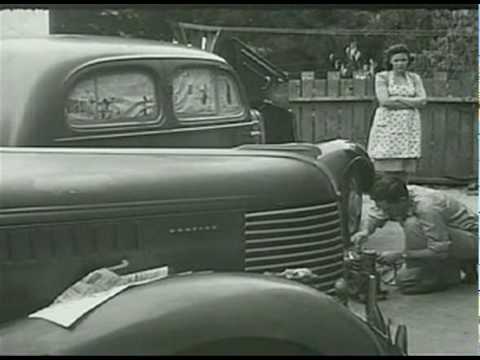 "We Talk Like Machines" is the reason why we're digging the bright, big, kooky electro sounds of Brooklyn duo Deidre Muro and Paul Hammer. Currently touring the UK with an album due later this year on Cantora.