#Now Playing – this week's top tunes
This week's essential tunes on the OTR jukebox. Please feel free to add your own selections below. Jay-Z "99 Problems" (Roc-A-Fella) One of many smash hits from Jigga's exceptional performance at Punchestown Racecourse last week. Brokenchord "Blue Star EP" (Black …
This week's essential tunes on the OTR jukebox. Please feel free to add your own selections below.
Jay-Z "99 Problems" (Roc-A-Fella)
One of many smash hits from Jigga's exceptional performance at Punchestown Racecourse last week.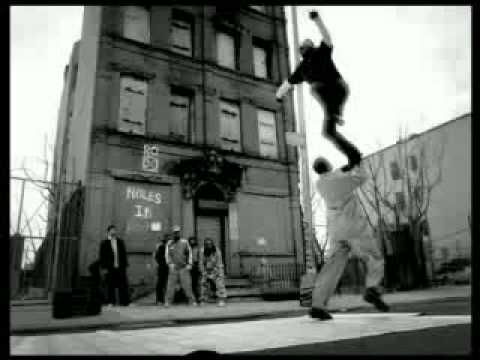 Brokenchord "Blue Star EP" (Black Acre)
Beautifully melancholic, dubby, hazy electronica from the teenage Lithianian producer
Buddy Miles "Them Changes" (Miracle)
Even the artwork on this stomping 1970 album from the Band Of Gypsies powerhouse drummer is a wow.
Solar Bears "She Was Coloured In" (Planet Mu)
Forthcoming debut album from Dublin/Wicklow duo John Kowalski and Rian Trench who specialise in shimmering dayglo pastoral soundscapes.
Hamper McBee "The Good Old Fashioned Way" (Twos & Fews)
"An album of recordings done in the 1970s in rural Virginia, all a capella songs probably tracable back to Irish sean nos" (selected by Will Oldham)