#Now Playing – this week's top tunes
This week's essential tunes on the OTR jukebox. Please feel free to add your own selections below. Ol' Dirty Bastard "Got Your Money" (Elektra) Neptunes-produced sticky jam from back in the day with the mighty ODB/Big Baby Jesus plus Kelis …
This week's essential tunes on the OTR jukebox. Please feel free to add your own selections below.
Ol' Dirty Bastard "Got Your Money" (Elektra)
Neptunes-produced sticky jam from back in the day with the mighty ODB/Big Baby Jesus plus Kelis providing that slinky vocal hook.
Against Me! "White Crosses" (Sire)
The album where the Springsteen-endorsed Florida punks do a Hold Steady or Gaslight Anthem without losing an iota of their fury. The album is streaming in full here.
Matthew Larkin Cassell "The Complete Works" (Stones Throw)
Hats off to Stones Throw for this sweet collection of rare cuts from the Seventies era cult San Fran soul-jazz-pop singer-songwriter.
Civil Civic "Run Overdrive" (Self release)
New rifftastic fuzzyrawk single from Australian duo who moved to London/Barcelona in seach of good vibes. Download the tune here.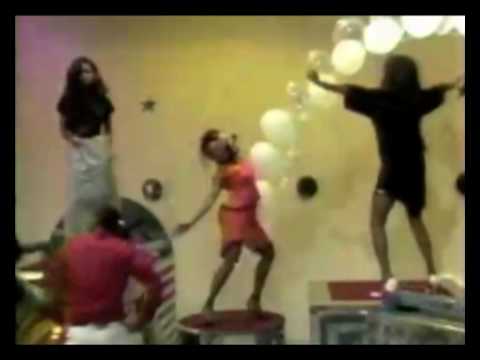 Various "Shangaan Electro" (Honest Jons)
Dazzling compilation of hyperactive new-school Soweto electrogroove, all produced by Shagaan kingpin Nozinja. Tip of the hat to Nialler9 for the CD. More videos here.