#NowPlaying – this week's top tunes
This week's essential tunes on the OTR jukebox. Please feel free to add your own selections below. Kele "The Boxer" (Wichita) Bloc Party's lead dude flexes some muscles and peppers his tunes with quality electro juice. Hear tracks from the …
This week's essential tunes on the OTR jukebox. Please feel free to add your own selections below.
Kele "The Boxer" (Wichita)
Bloc Party's lead dude flexes some muscles and peppers his tunes with quality electro juice. Hear tracks from the album here.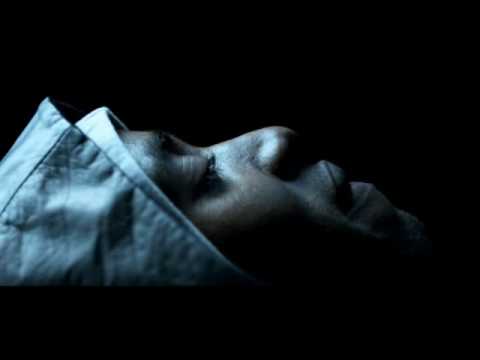 Ray Charles "Modern Sounds In Country & Western Music" (Rhino)
From 1962, Ray Charles retools country and old-timey honky-tonk tunes with a big-band swing and some Brother Ray soul.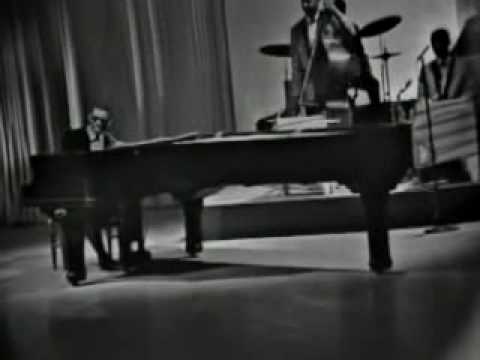 Nick Rosen "Into the Sky" (Porter)
Beautifully soulful album from the Build An Ark-affilitated Californian musician and singer with help from Miguel Atwood-Ferguson, the producer behind the "Suite for Ma Dukes" tribute to J Dilla. Hear tracks from the album here.
Michael Jackson/Fela Kuti "The King Meets the President In Africa" (AfroStreet)
The King of Pop and the Afrobeat legend get the mash-up treatment from the Marksmen Guerilla Production Network. Free download here.
Chiddy Bang "Opposite of Adults" (Parlophone)
Potential summer boom tune from Philly duo Chidera Anamege and Xaphoon Jones using MGMT's "Kids" to great effect.