New Music – Breton, Weekend, Fred & Bob
The latest New Music selections from the On The Record column in The Ticket. All tips for future New Music picks welcome below. Breton London-based music and visuals collective currently making waves with their crackly, off-kilter, ambitious art-rock. Both EPs …
The latest New Music selections from the On The Record column in The Ticket. All tips for future New Music picks welcome below.
London-based music and visuals collective currently making waves with their crackly, off-kilter, ambitious art-rock. Both EPs to date, "Practical" and the latest "Sharing Notes" hint at a band who have plenty of ideas under the bonnet and are not afraid to unleash them. Fabulous video for "15X" below.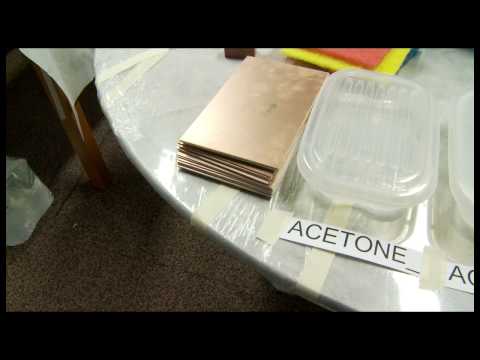 San Fran trio whose forthcoming debut album "Sports" for Slumberland will bring even more tastemakers around to feast on their lo-fi shoegazey pop. For now, check out their recent Daytrotter session for some jagged jams.
Not two lads called Fred and Bob, but rather a Dublin-based four-piece making fuzzy, punky, energetic pop with loads of likable throwback '90s indie edges. New EP "On A Good Day" will make you twist and shout.