New Music – Dan Mangan, Cignol, Stars On Fire
The latest New Music selections from the On The Record column in The Ticket. All tips for future New Music picks welcome Dan Mangan Vancouver singer-songwriter now signed to Arts & Crafts who will be introducing the well-crafted, superbly observed …
The latest New Music selections from the On The Record column in The Ticket. All tips for future New Music picks welcome
Vancouver singer-songwriter now signed to Arts & Crafts who will be introducing the well-crafted, superbly observed and tastefully decorated songs on his "Nice, Nice, Very Nice" album to a much wider audience. He's playing Glastonbury this weekend so OTR readers partying at Michael Eavis' farm should check him out. Thanks to Charlie Taylor for the tip.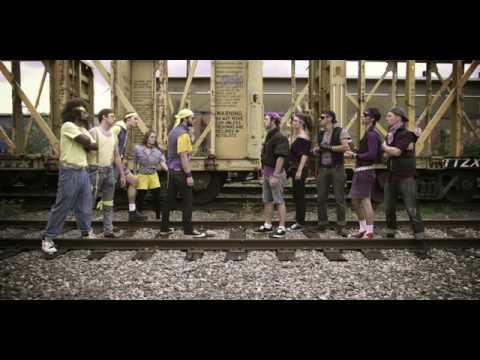 Londoner in Dublin Paul Hammock makes classic electronic music with a swish twist in the tail. Debut album "Switching for a Living" has been released by reliable capital city electronica filters Alphabet Set and is chockablock with evocative, occasionally majestic bleep power.

Dublin-based four piece fronted by Republic Of Loose's Emily Aylmer with a strong line in melodic, dark-centred electro-pop a la their MySpace'd "So Far". Expect an EP this summer and more gigs up and down the country.