#Now Playing – June 25
This week's essential tunes on the OTR jukebox. Please feel free to add your own selections below. Trentemøller "Into the Great Wide Yonder" (In My Room) Dashing tunes, gorgeous textures and a new definition of a highbrow electronic pop aesthetic …
This week's essential tunes on the OTR jukebox. Please feel free to add your own selections below.
Trentemøller "Into the Great Wide Yonder" (In My Room)
Dashing tunes, gorgeous textures and a new definition of a highbrow electronic pop aesthetic from Danish producer Anders Trentemøller on his second album.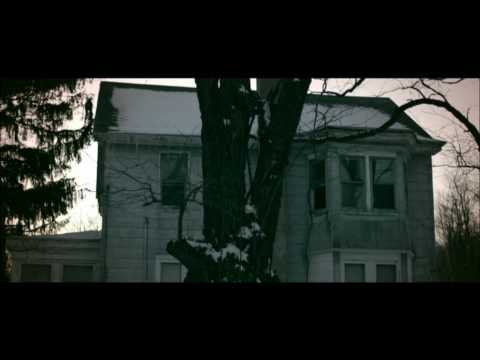 Perfume Genius "Learning" (Organs/Turnstile)
Debut album from Seattle's Mike Hadreas whose striking voice and hugely moving, melancholic songs makes for a truly magical listening experience. Download the title track here.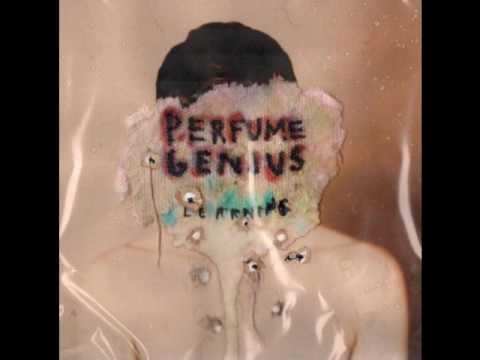 Various "Deutsche Elektronische Musik" (Soul Jazz)
Another winning compilation from the Soul Jazz crew, this time running the rule over Krautrock (and Krautronica) from 1972 to 1983. Contains Can and much more besides.
Aero Manyelo "Just In Time" (Outhere)
South Africa may be out of the World Cup, but the hosts are still producing killer (non-vuvuzela) dancefloor cuts, like this scintillating slice of kwaito from the "Ayobaness" EP. Tip of the hat to Nialler9 for the recommendation. Listen to the tune here.
Eddie Harris "Silver Cycles" (Atlantic)
The title track from Harris' 1969 trip into experimentation never fails to surprise with its avant-garde touches and glorious psychedelic diversions.