#Now Playing – June 11
This week's essential tunes on the OTR jukebox. Please feel free to add your own selections below. Robyn "Body Talk Pt 1" (Konichiwa) No-one makes tunes with quite the same amount of jawdropping snap, crackle and pop as this Swedish …
This week's essential tunes on the OTR jukebox. Please feel free to add your own selections below.
Robyn "Body Talk Pt 1" (Konichiwa)
No-one makes tunes with quite the same amount of jawdropping snap, crackle and pop as this Swedish electropop queenpin. First of three mini-albums due in '10.
Galaxie 500 "On Fire" (Domino)
Back on the radar thanks to Domino's recently re-issuing the band's back-catalogue. Subtle, slow-burning, haunting, dramatic sounds from a trio of dream-pop pioneers.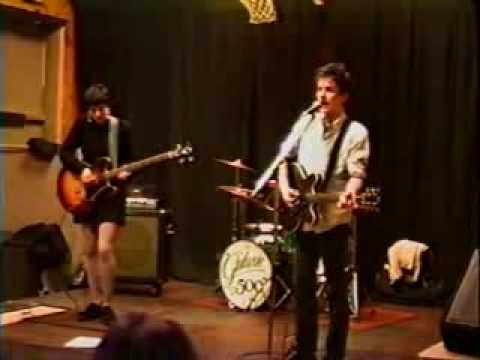 Tennis "Marathon" (Fire Talk)
Denver husband and wife duo Patrick Riley and Alaina Moore apparently wrote a bunch of songs like this gorgeous indiepop sleeper while sailing on the Atlantic for eight months. Download it here.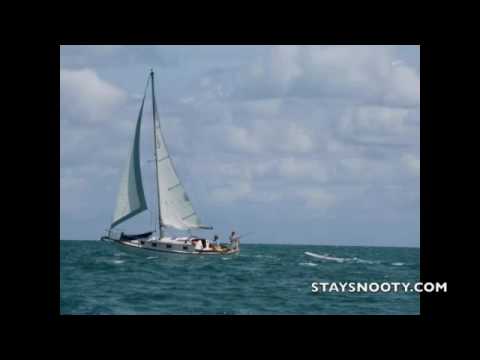 Zoe Keating "One Cello x 16: Natoma" (Self release)
Hypnotic and beautifully blissed-out sounds from the Canadian avant-garde cellist and composer. New album "In the Trees" due soon.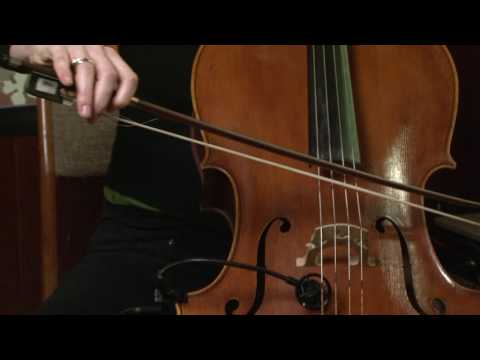 Roy Ayers "Everybody Loves the Sunshine" (Ubiquity)
The ultimate summertime jam. Mellow soul power with plenty of the smile factor from the vibesman.