New Music – My Disco, The Phoenix Prestige, The Staves
The latest New Music selections from the On The Record column in tomorrow's edition of The Ticket. All recommendations for future New Music picks welcome below. My Disco Post-punk darkcore grooves from Melbourne trio who've released a few records down …
The latest New Music selections from the On The Record column in tomorrow's edition of The Ticket. All recommendations for future New Music picks welcome below.
Post-punk darkcore grooves from Melbourne trio who've released a few records down under and who recently hooked up with Blast First Petite for label adventures elsewhere. New single "Young"/"You" will have you craving for more.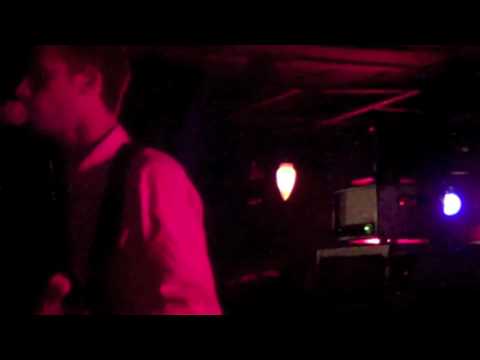 Two Limerickmen and a dude from Wisconsin based in Hangzhou in southeastern China kicking out the experimental jams with dark hardcore sounds, intense drones and hypnotic loops. Check out their debut EP "The Bullet Catch"

Three sisters from Watford attracting louder and longers rounds of applause for their shy, bittersweet folk-pop tunes, fantastic harmonies and all-round classy minstrel melodies. On tour in Ireland from June 15.