#Now Playing – June 4
This week's essential tunes on the OTR jukebox. Please feel free to add your own selections below. Monarchy "Love Get Out Of My Way (Holy Ghost! remix)" Now, this is what you call a remix. Holy Ghost recast Monarchy's new …
This week's essential tunes on the OTR jukebox. Please feel free to add your own selections below.
Monarchy "Love Get Out Of My Way (Holy Ghost! remix)"
Now, this is what you call a remix. Holy Ghost recast Monarchy's new single as a discotastic walk on the wild side. Trust us, you'll feel like dancing.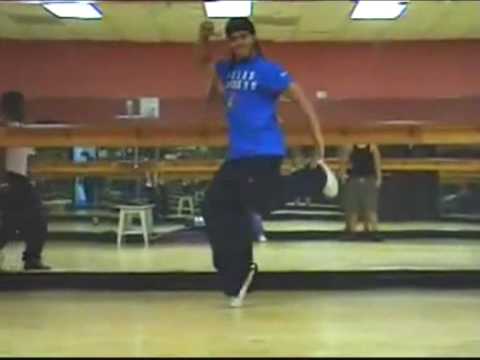 Skibunny "Walk Don't Walk" (Smalltown America)
Taster for forthcoming debut album "Hugs" from Mark Gordon and Tanya Mellotte, longstanding Belfast indie DJs/producers/remixers turned ace electro-pop duo. Check out the track here
Josh Ritter "The Curse" (Independent)
The standout track from the Idaho troubadour's latest album "So Runs The World" now comes hand in glove with a magical video from drummer and marionette puppeteer Liam Hurley.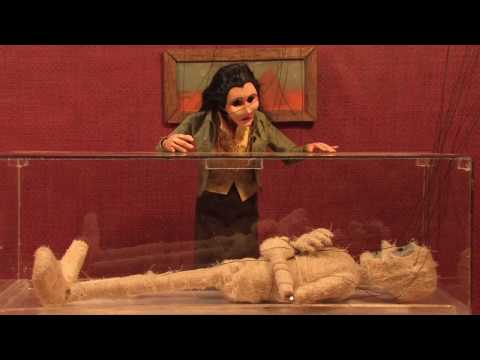 Keith Jarrett/Charlie Haden "Jasmine" (ECM)
Recent Ticket CD of the Week sees the great pianist and bassist hit the studio together for the first time in yonks to produce an album of peerless, delicate sounds for the wee small hours.
Beach House "Teen Dreams" (Bella Union)
"Something that brings me back to the days of My Bloody Valentine and Cocteau Twins. A really well constructed album." (selected by Jeremy Hickey AKA R.S.A.G.)