New Music – Dada Trash Collage, Betty & The Werewolves, Pure Ecstasy
The latest New Music selections from the On The Record column in tomorrow's edition of The Ticket. All recommendations for future New Music picks welcome below. Dada Trash Collage Obviously followers of the Animal Collective and Panda Bear creeds, Minneapolis …
The latest New Music selections from the On The Record column in tomorrow's edition of The Ticket. All recommendations for future New Music picks welcome below.
Obviously followers of the Animal Collective and Panda Bear creeds, Minneapolis duo Billy Freed and Richard Gill are daydream believers with a hankering for sunny, spacey psychedelic pop grooves. Check out their current calling card, "In Season", here for more.
Three girls and a boy from London and Cambridge ready to step into the arena with a debut album "Teatime Favourites" for Damaged Goods full of howling pop tunes, scruffy punk guitars and bittersweet melodies.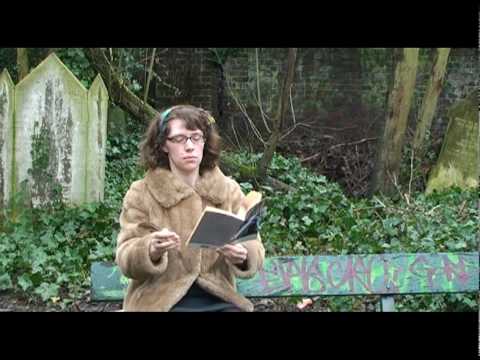 Music for that early morning comedown, Nate Grace and his Austin, Texas friends are top of the class when it comes to crafting woozy, ghostly, alien tunes. Both "Easy" and "Voices", for instance, are perfect examples of the Pure Ecstasy trip.