#Now Playing – May 28
This week's essential tunes on the OTR jukebox. Please feel free to add your own selections below. Las Robertas "Cry Out Loud" (Produccion Automata) Fuzzy, buzzy, warm-as-toast indie shizzle from Costa Rica's finest riot grrrl mob. Carolina Chocolate Drops "Genuine …
This week's essential tunes on the OTR jukebox. Please feel free to add your own selections below.
Las Robertas "Cry Out Loud" (Produccion Automata)
Fuzzy, buzzy, warm-as-toast indie shizzle from Costa Rica's finest riot grrrl mob.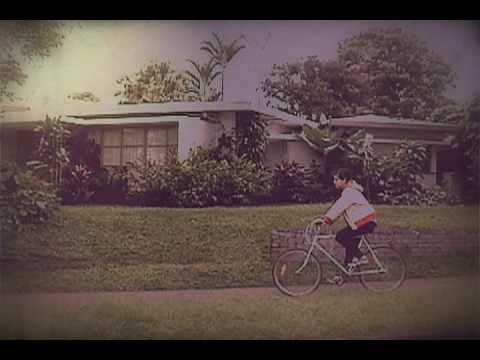 Carolina Chocolate Drops "Genuine Negro Jig" (Nonesuch)
Dusty vintage jug band jives reworked and reshaped for the 21st century by a trio of youngsters adding some new-school attitude and fire to the mix.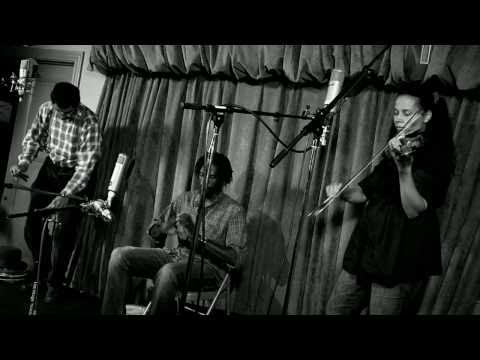 Gil Evans Orchestra "Out of the Cool" (Impulse)
From 1960, Evans' beautiful rhythmic impressionism owes a great deal to his work on three seminal albums for Miles Davis, including "Sketches of Spain".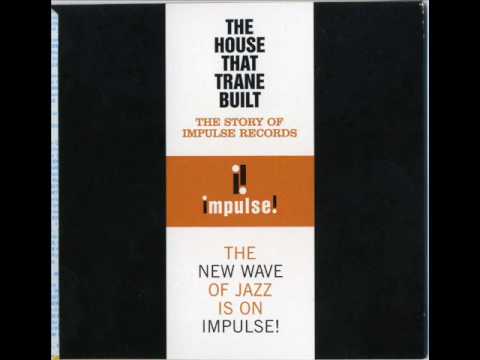 Not Squares "Release the Bees" (Pogo)
Banging new single from the Belfast punktronica trio sees them smashing the dancefloor into tiny little pieces before running out the backdoor.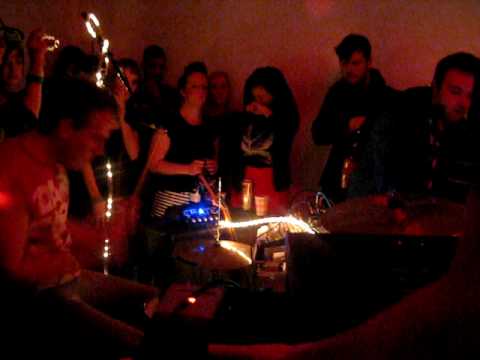 Actress "Splazsh" (Honest Jon's)
"The new Actress album is very deep, very special minimal techno which I'm really digging right now" (as selected by Flying Lotus)