#Now Playing – May 21
This week's essential tunes on the OTR jukebox. Please feel free to add your own selections below. Various "Jamie XX mix for Colette" (Download) Wobbly dubstep, dark bass and deep electronic beats courtesy of Jamie Smith from The XX's mix …
This week's essential tunes on the OTR jukebox. Please feel free to add your own selections below.
Various "Jamie XX mix for Colette" (Download)
Wobbly dubstep, dark bass and deep electronic beats courtesy of Jamie Smith from The XX's mix for Parisian boutique Colette. Download it here.
Tame Impala "Solitude Is Bliss" (Modular)
Perth's Tame Impala tee things up for their "Innerspeaker" debut with this smashing slice of sunnysideup pop.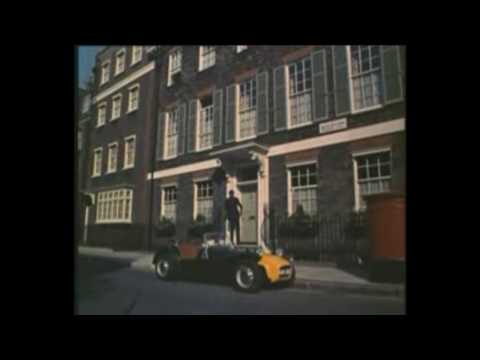 Mount Kimbie "Crooks & Lovers" (Hot Flush)
Sonic futurists Dominic Maker and Kai Campos deliver a debut album which exceeds the expectations of their brace of early EPs.
Sleigh Bells "Treats" (N.E.E.T)
Filthy, freaky electrorock with any amount of chippy, discordant bells and whistles form Derek Miller and Alexis Krauss. Cracking tunes too. Album is streaming here.
John Mayall & The Bluesbreakers "Blues Breakers With Eric Clapton" (Deram)
"I love the guitar playing on it, it's an amazing sound. Listening to this really inspired me to write stuff I'd never have thought of playing before" (track selected by The Gaslight Anthem's Brian Fallon)